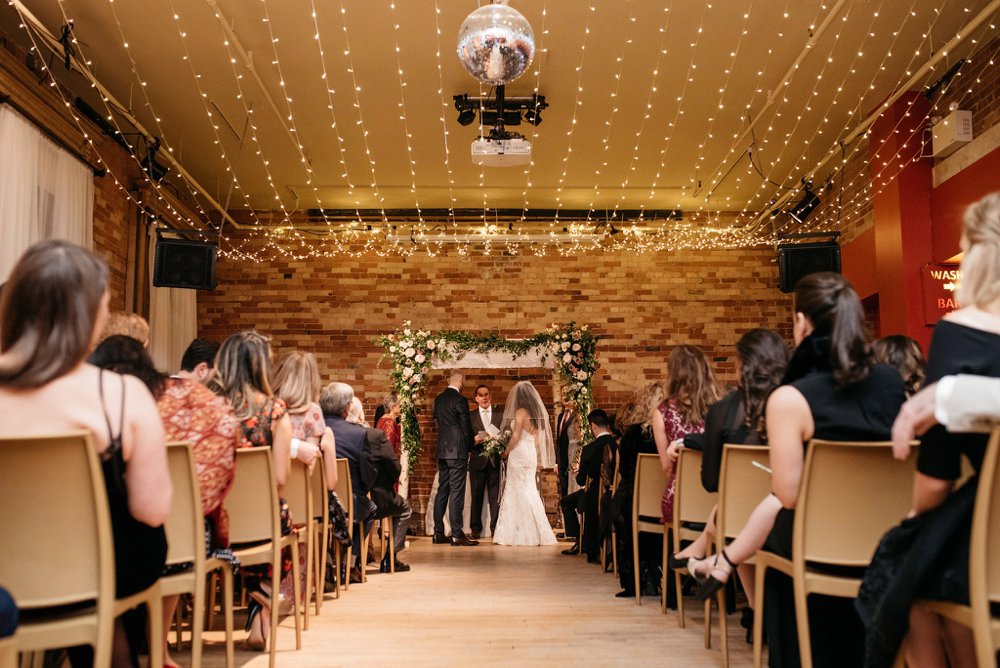 Having a DJ for a wedding can be a game changer. As a Toronto wedding DJ with over a decade of experience, we've learned a good DJ can come in with a great attitude and make your evening an unforgettable event. They'll be attentive and follow your lead, along with giving insightful advice based on your needs. Your DJ can also come in and think they can change the game and they'll do what they think is best for your event, and that might not be what you want. With proper communication between you and your DJ, there are certain things you can do to avoid the latter.
Some couples know what they want to hear at their wedding from ceremony to dancing at reception. But for others, planning will be needed and it might take more than a few hours. At Britton DJ Service during our  consultation, we are very upfront with telling potential clients this. Here are five things any Toronto wedding DJ would like you to know when it comes to preparing your music for your big day: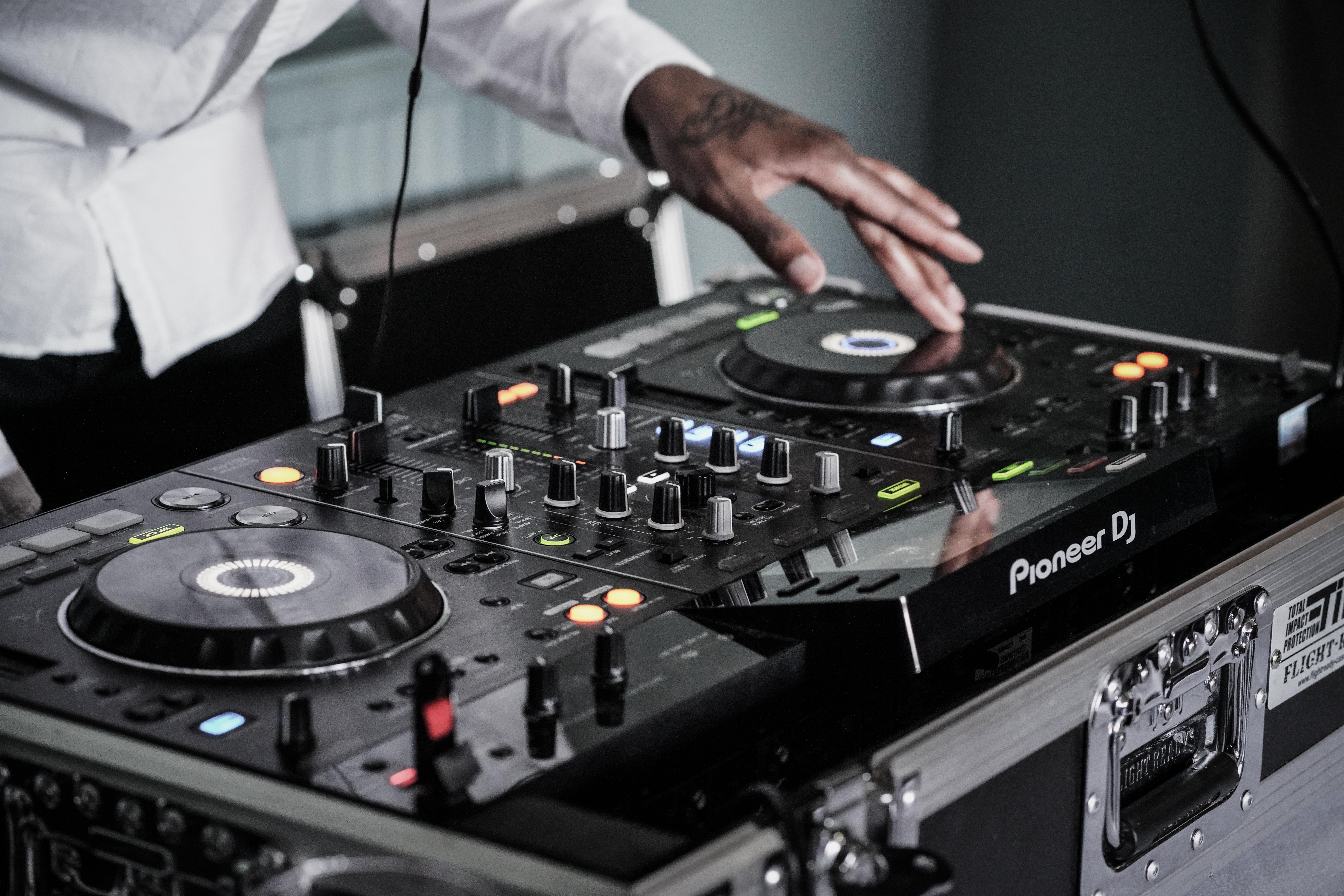 1. Make sure your music selection isn't just music that you and your bridal party will enjoy. Remember, you have family and extended family coming to your event. Along with friends from university, high school and an assortment of friends from different periods of your life. Make sure there's music on that list that everyone will enjoy. Also, we understand why couples have a "Do Not Play" list and it is your party, but make sure you don't exclude obvious songs that everyone will enjoy and want to hear.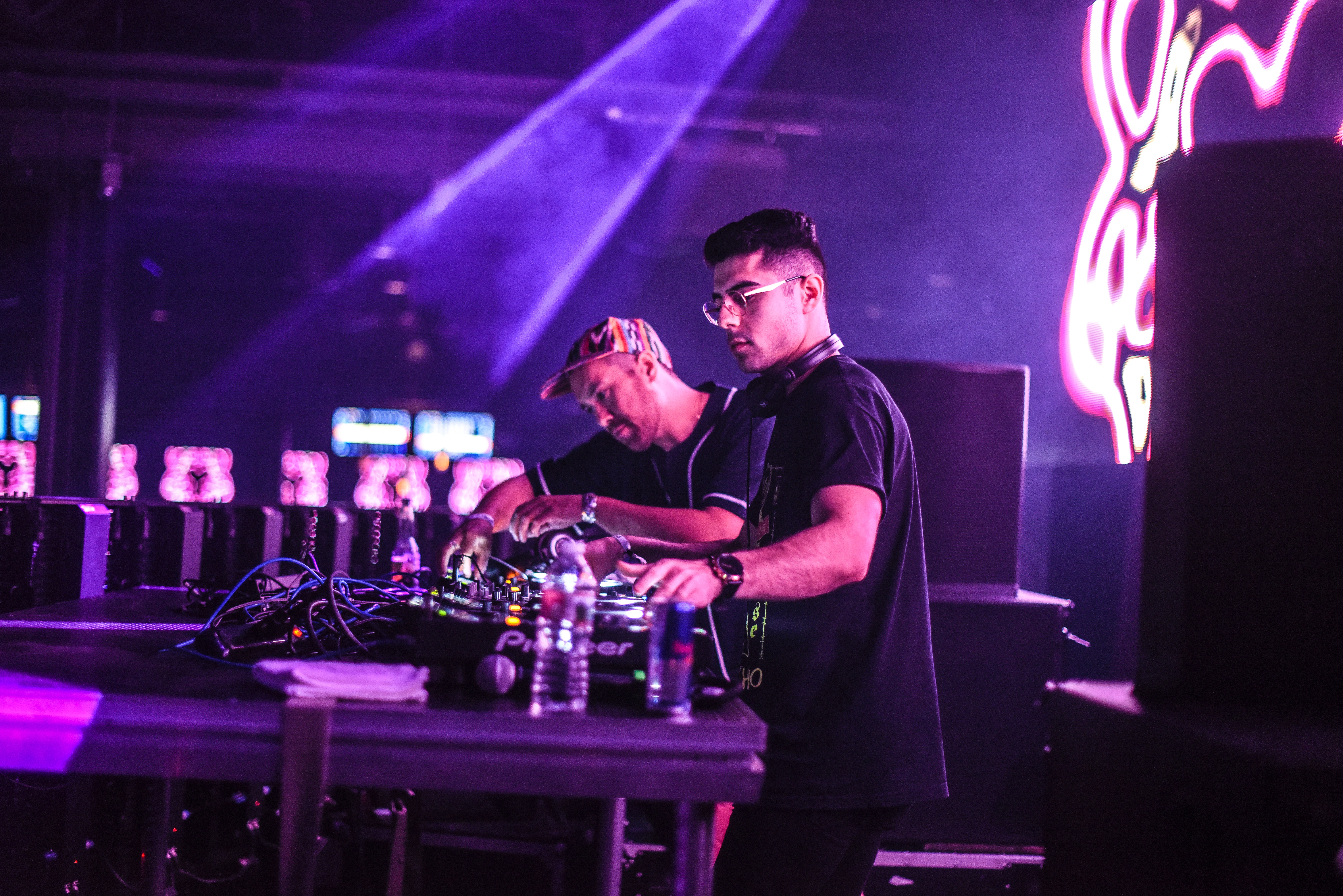 2. Most Toronto DJs doing weddings and special events are using laptops. At Britton DJ Service, we make it a point to stress that we do not stream music from a cloud during events. All our music is downloaded before all gigs. Yes, most venues do have wi-fi, but have a basic service level of bandwidth. A lot of venues have an express-lite connection, which means if too many people are using that connection, there will be moments when the connection signal will be weak and lag. The last thing you want, especially a professional DJ, is to have a festive dance floor and then… the music drops. Not because the DJ is doing fancy tricks, but because the wi-fi dropped out. Don't be the couple that has a DJ that relies on a wi-fi signal.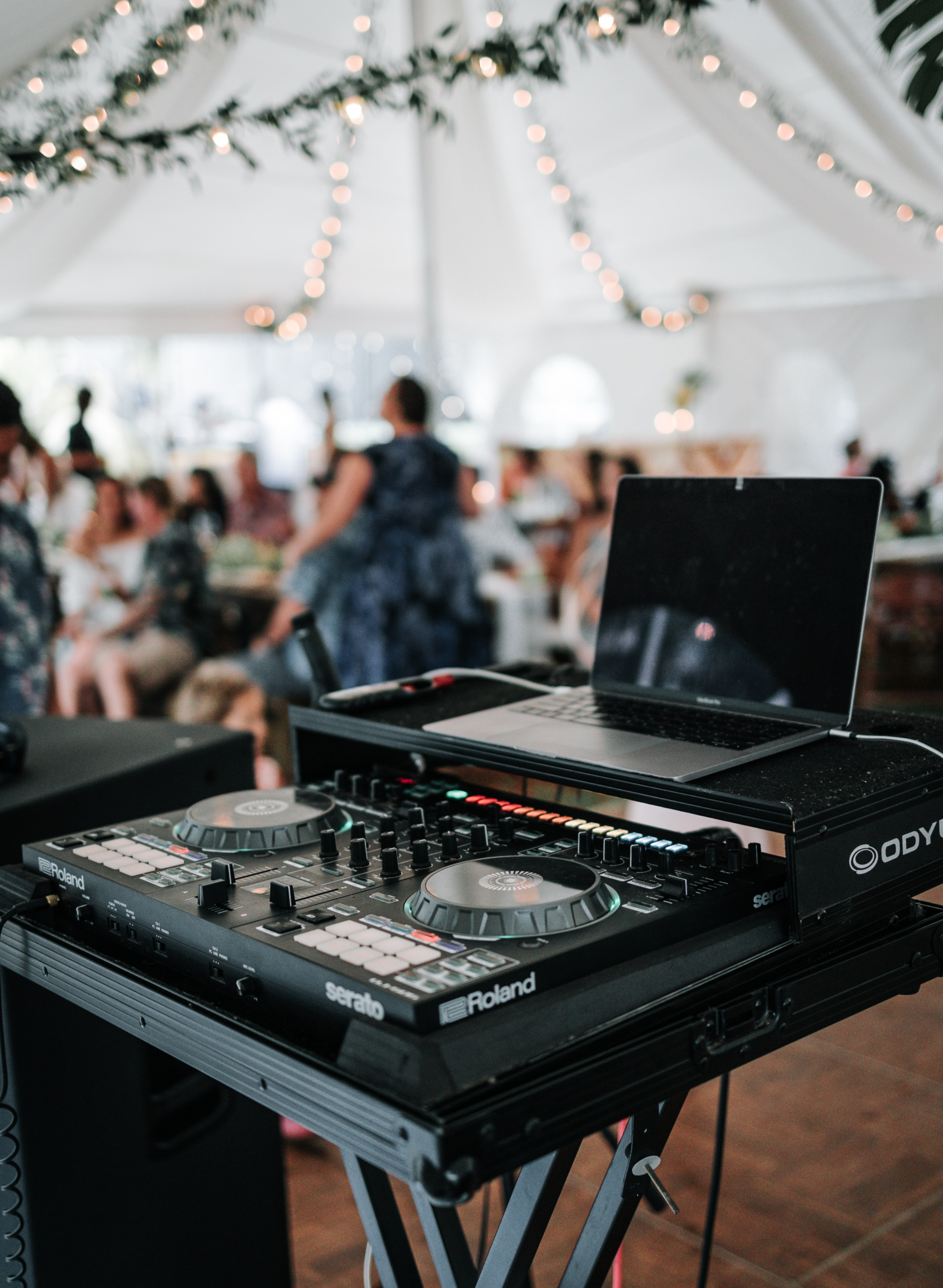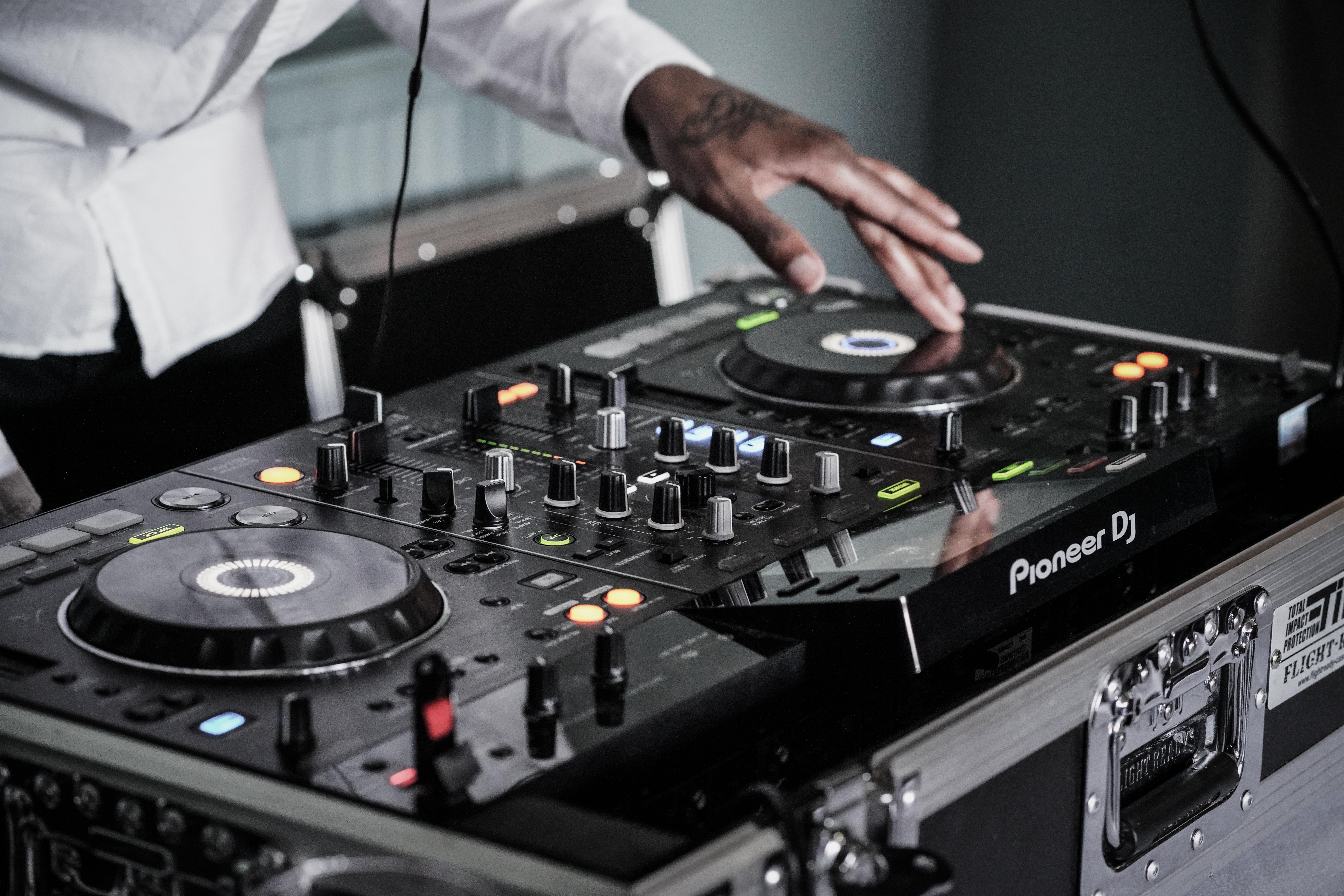 3. All that said, the sight of a laptop and other miscellaneous gear and hardware doesn't deter people from requesting songs that require wi-fi. If your wedding DJ is not connected to the internet, this means that they can't play tracks from YouTube or Spotify while they're DJing. DJs download all their songs before weddings and events. This is what professional Toronto DJs do. Your wedding DJ shouldn't be googling tracks and playing songs from YouTube at your event.
4. So you want to make sure that guests at your wedding get to hear songs they request. This is where you, the client, comes in. Some couples will ask guests to suggest two songs for the party list when they send their invite. Any Toronto wedding DJ that does events will have a vast collection of music that spans decades and genres and will be able to fill requests. The Britton DJ Service collection ranges from the late 50s to 2023, enabling us to fulfill (most) requests.
Set featured image 3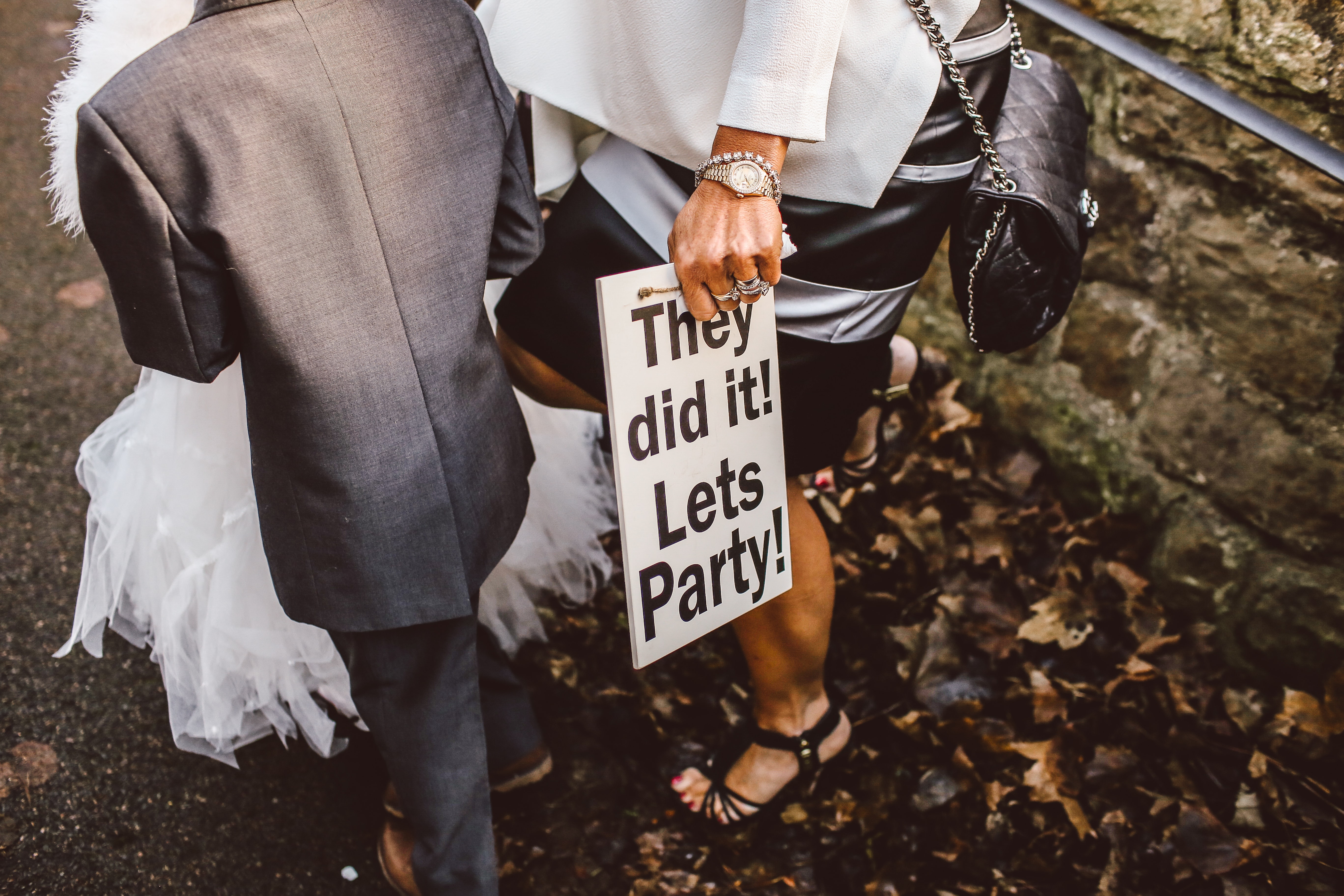 5. This is more for guests at a wedding. If you're at a wedding and the DJ takes requests, don't hound them. If they're a good and attentive DJ, your song will be played. Once the DJ gets a vibe going, they want to keep it going. Just because you don't hear your song within the five minute span of asking, it doesn't mean they won't play it. They want to fit it in. Sometimes we've gotten to requests right away. And sometimes we work it in a little later in the night. We always try to fit all requests in, but there are times when we just don't get to it because of not finding the right fit. And every DJ wants to maintain the dance floor once it's going. The DJ's job is to have mass appeal and please the crowd, especially at a wedding.
So, if you request… Free Bird (Lynyrd Skynyrd), there is a slight possibility your DJ might not get to it. It also depends on the theme of the wedding and the general preference of what the couple wants. Years ago, we did a "rocker" themed wedding and one of the Must Plays was Free Bird. We played it (once in 12 years)… all nine minutes and seven seconds of it. It was one of the highlights of the night.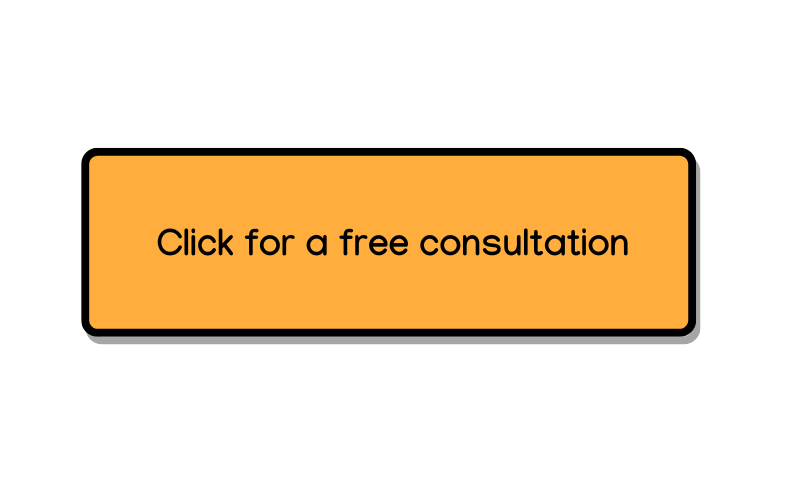 At Britton DJ Service, we have over a decade of wedding and event experience. We've played many of the venues in Toronto and around the GTA and know the A – Zs of events, especially weddings from the pre-ceremony to the end of the reception. Please feel free to contact us for a free consultation and let us take care of all your musical needs.